Online marketing is not the only way to reach your customers
Nowadays, online marketing seems to be the only thing marketers think of when trying to attract new business because advertising on the internet provides such great detail on tracking the results of advertising. Everyone seems to forget that promotional products have actually been a popular choice for building brand recognition during marketing campaigns for many years. However, evidence shows that there is a direct correlation between promotional product advertising and an improvement in brand recognition and increase in sales. Therefore, we believe it is important to show that promotional products and branded gifts have a positive effect on your brand and sales.
Draw people's attention
First of all, businesses, big or small, need promotional products as a cost-effective means of reaching out to more potential customers. This is a low-cost marketing method and yet can still draw people's attention effectively.
Secondly, promotional products enhance brand recognition by reminding them who your company is. This is one of the key reasons to distribute promotional items as 89% of consumers can recall the advertiser of a promotional product they'd received in the last two years, according to a related survey. Promotional products can be simple gifts like a cool tape measure or a key chain. Just think of them as a little souvenir that you can put on your desk to remind you of the company that gave them to you.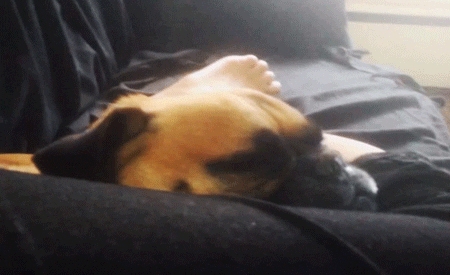 Expand exposure
In addition, branded promotional products can give greater exposure to your business. An advertisement on Super Bowl Half Time Show or on billboard will only be shown in a few seconds, but a promotional gift can last for months, even years. When it comes to longevity, 87% of consumers said they kept a promotional item for longer than a year and 30% would keep promotional products for up to 4 years. The longer a promotional product is kept, the more impressions it makes on the recipient and anyone else that sees the recipient using said promotional product.
Increase customer loyalty
Last but not least, promotional products can increase customer loyalty. Although everybody loves free giveaways, it's not all about money. A good promotional gift is like a little act of saying 'I care about you' and 'Thank you for being a customer.'" Always remember that a "stupid, silly little act of kindness goes a long way." Appreciation expressed by small moves like this is key to customer loyalty. Make sure your promotional gifts are of high-quality standards and preferably branded. Consumers associate the quality of your gift items with the quality of your business. It helps a lot in turning your one-time buyers into lifetime buyers.
Below are the promotional novelty tape measures that we, Richard & Brothers can provide for our customers:
So what are you waiting for? Contact us immediately for your personal branded promotional products to boost your sales.