Industrial Rubber Chemical Gloves Product Link: https://ribrosco.com.tw/product/hand-tools-hardware/marksman-industrial-latex-gloves/
Richard & Brothers Website: www.ribrosco.com.tw
MULTIPLE USES:
1. Machine Repair: protect your hand when handling greasy and oily equipment
2. Aquarium: to avoid the fish or other aquatic organisms bite your hand
3. Yard Work: prevent the aculeate stuff to harming you
4. Chemical Handling: resist acid, alkali, protect your hand when you use chemical
5. Maintenance & Cleanup
With Marksman Industrial Rubber Gloves, you no longer need to worry about chemical burns while working.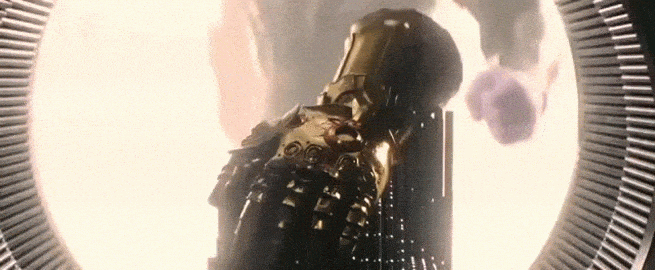 #rubbergloves #ribrosco #richardbrothers