In order to keep exploring our potential business opportunity in Europe, Richard & Brothers have renewed and successfully passed the CE certificate.
CE certificate marking is a certification mark that indicates conformity with health, safety, and environmental protection standards. It is for products within the European Economic Area. The CE marking is also found on products sold outside the EEA that are manufactured in, or designed to be sold in the European Union. This makes the CE marking recognizable worldwide even to people who are not familiar with the European Economic Area. The CE marking is the manufacturer's declaration that the product meets the requirements of the applicable CE directives.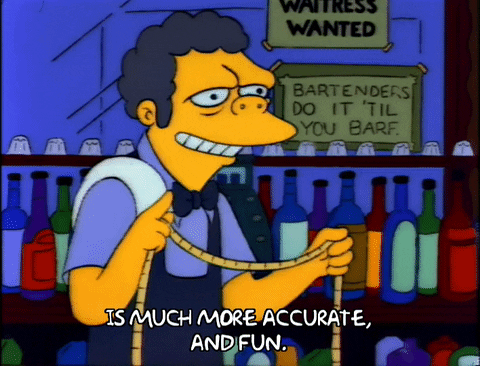 The mark consists of the CE logo and, if applicable, the four-digit identification number of the Notified Body involved in the conformity assessment procedure.
Successfully renewing our CE Certificate means our products have met the requirements of the EU. It guarantees that the product quality, design, packaging, transportation, and sales are all in accordance with the EU's standard. CE Certificate can also help us enhance brand recognition and thus build stronger customer trust and loyalty.
We'll continue to invest in R&D and improve our product quality relentlessly. We hope to open up more and more undiscovered business opportunities.
As we promise to all our valued customers, our ultimate goal is to provide the best tape measures.